Bird in Hand Tattoo
EST 2019
About
We are Newton's first tattoo shop, also serving neighboring communities Waltham, Wayland, Weston, Wellesley, West Roxbury, and maybe a few more "W" towns. Also Dedham, Needham, Belmont, Brighton - we have great clients from all over New England.
Less than 1 mile off of the 90/95 interchange and less than an hour from Providence, Worcester, and Nashua.
Come down and enjoy our relaxed, down-to-earth shop and check out other local establishments.
Open 12pm-8pm
Tuesday through Saturday
425 Lexington St.
Newton (Auburndale), MA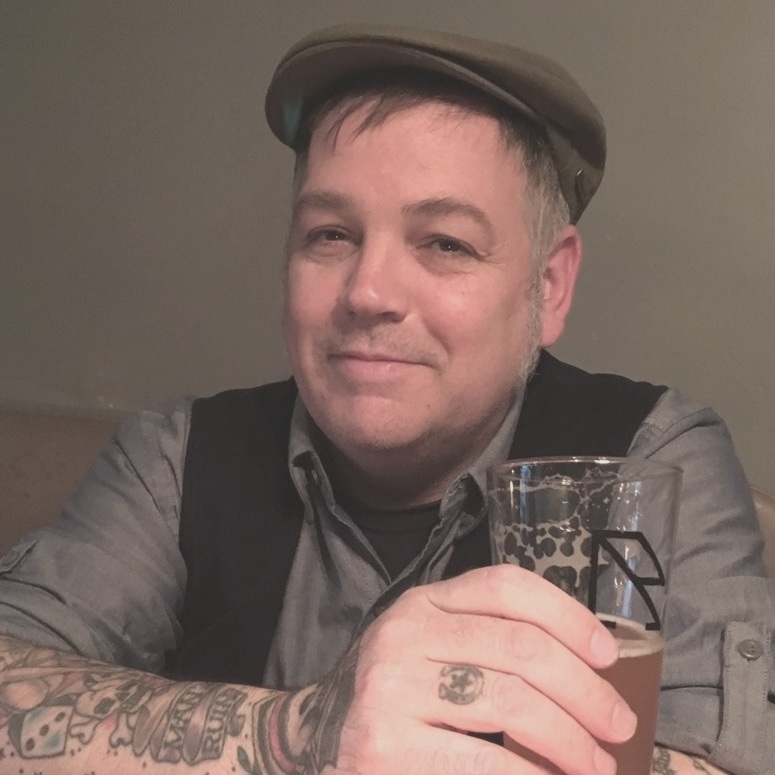 Chris DeBarge
Chris has wide-ranging interests in most styles of tattooing, but will always come home to classic, "old school" tattooing.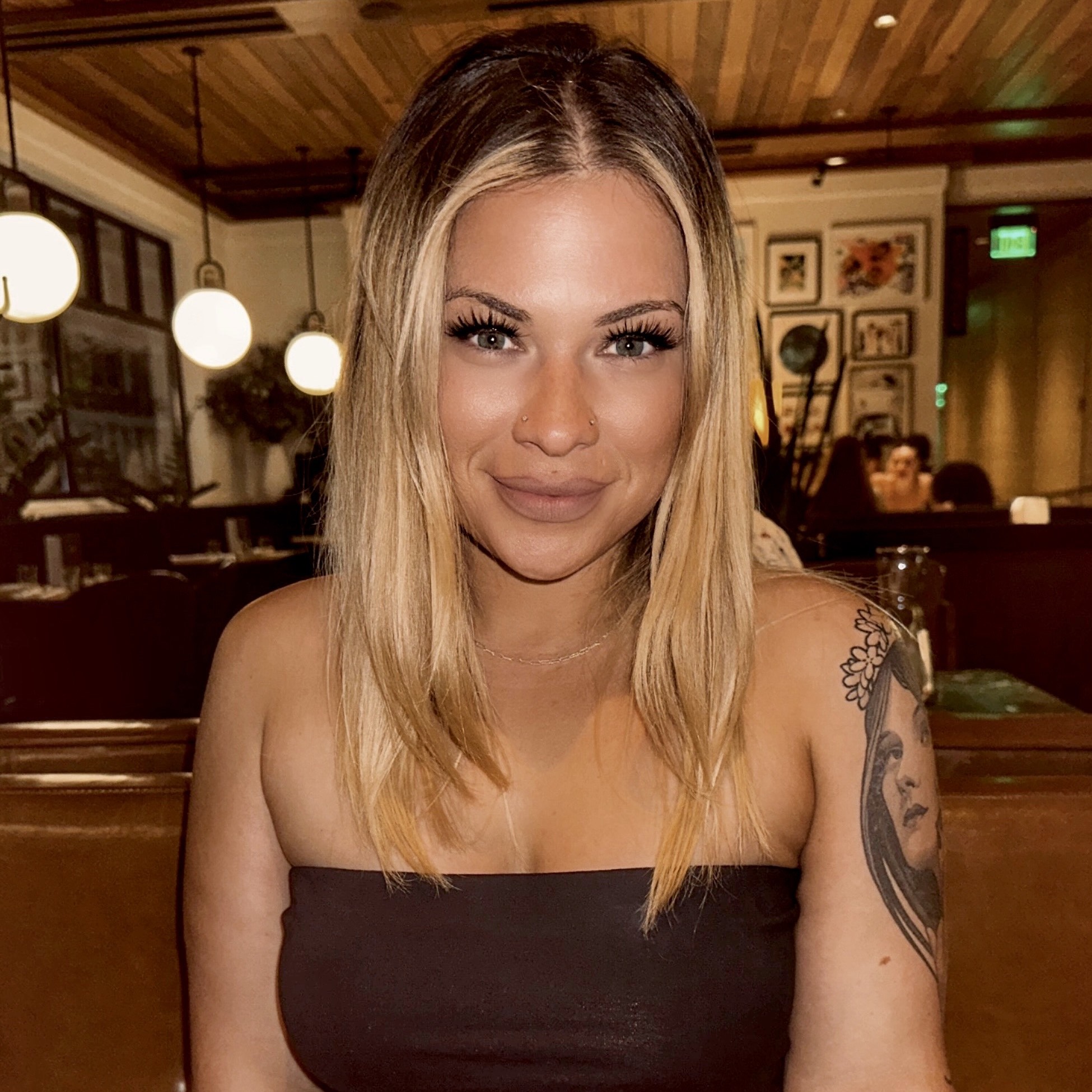 Erica Mason
Erica specializes in realism, and loves doing bold & colorful tattoos as well.
Contact
Walk-In Policy
We encourage walk-ins and will do our best to accomodate you - especially for something small, but don't hesitate to call ahead of time to ensure availability.